Being involved with GUADEC gives you a number of benefits. Do you use technologies like GStreamer or GTK? This is a great place to get involved in their development. Are you looking to hire? Showing commitment to open source helps you attract talented developers. If you want to promote your company, this is a way to have your logo seen across the world.
For more information, please see the GUADEC 2023 sponsorship brochure. For any questions regarding sponsorship, please contact us at sponsors@guadec.org
Meet key contributors

GUADEC is a great opportunity to meet contributors and users of one of the leading free and open-source technology platforms.

Influence product direction

Sponsoring and attending GUADEC not only gives you advance information on GNOME's plans for the coming year but provides you with a voice in shaping them.

Access technical talent

Experienced developers from around the globe attend GUADEC. Meet business partners who can help you achieve your technical goals.

Encourage technology adoption

GUADEC has been a site for product launches, and a great place to encourage developers to use new technologies.

Contribute to the development of GNOME technologies

Help the development of new features and components. GUADEC hosts planning and coding sessions, as well as technology and interoperability meetings.

Give back to free and open-source software

You'll be recognized not only as a sponsor of GUADEC, but also as a supporter of free software, the GNOME project, and the ideals on which these are founded.
---
2023 Sponsors
GUADEC could not happen without the support of sponsors. We are immensely grateful to the following organizations for their support.
---
Gold

Established in 2004, Canonical is the company behind Ubuntu, a platform that spans from the PC and IoT devices to the server and the cloud. It includes a comprehensive suite of enterprise-grade tools for development, configuration, management and service orchestration. Ubuntu comes with everything you need to run your organization, school, home or enterprise. Canonical provides enterprise products, support and services for Ubuntu. Canonical is a privately held company. Check out Ubuntu.
---
Bronze

Arm defines the pervasive computing that's shaping today's connected world. Realized in 180 billion silicon chips, our device architectures orchestrate the performance of the technology that's transforming our lives — from smartphones to supercomputers, from medical instruments to agricultural sensors, and from base stations to servers.
---
Media Partners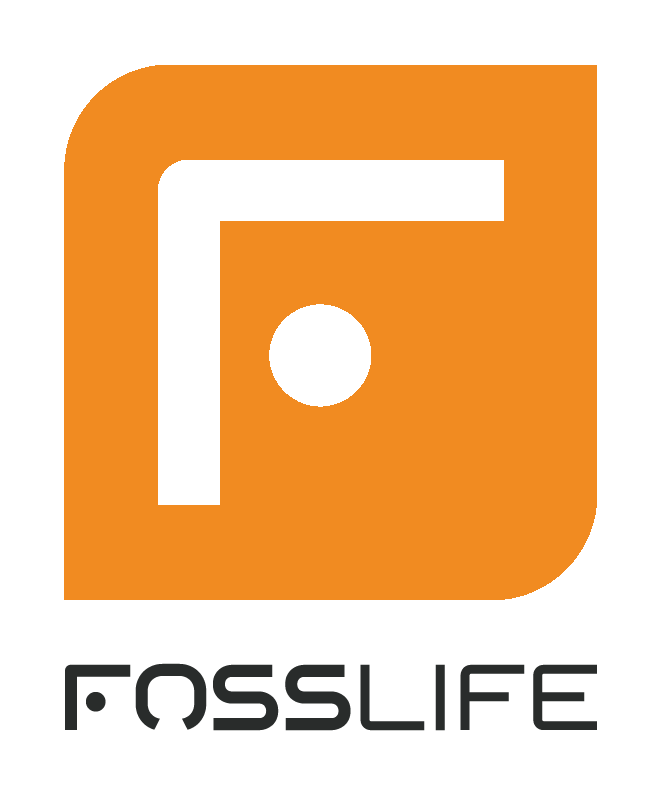 FOSSlife is dedicated to the world of free and open source software, focusing on careers, skills, and resources to help you build your future with FOSS. We provide timely information, useful insight, and practical resources for those who want to build or advance their career with open source.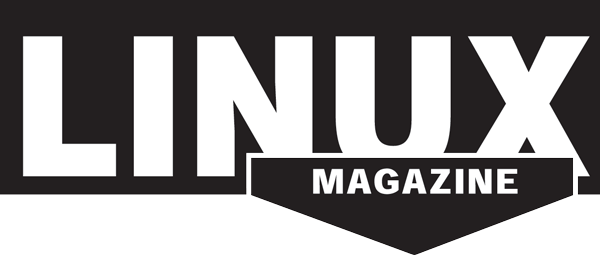 Linux Magazine keeps the emphasis on real-life, practical techniques, which has helped make it one of the fastest growing Linux magazines worldwide. They deliver insightful technical articles on a range of topics related to IT technology.
Open Source JobHub aims to help everyone find a place in the open source ecosystem by connecting job seekers with employers looking for top talent. Let us help you turn down the noise and find the perfect job fit.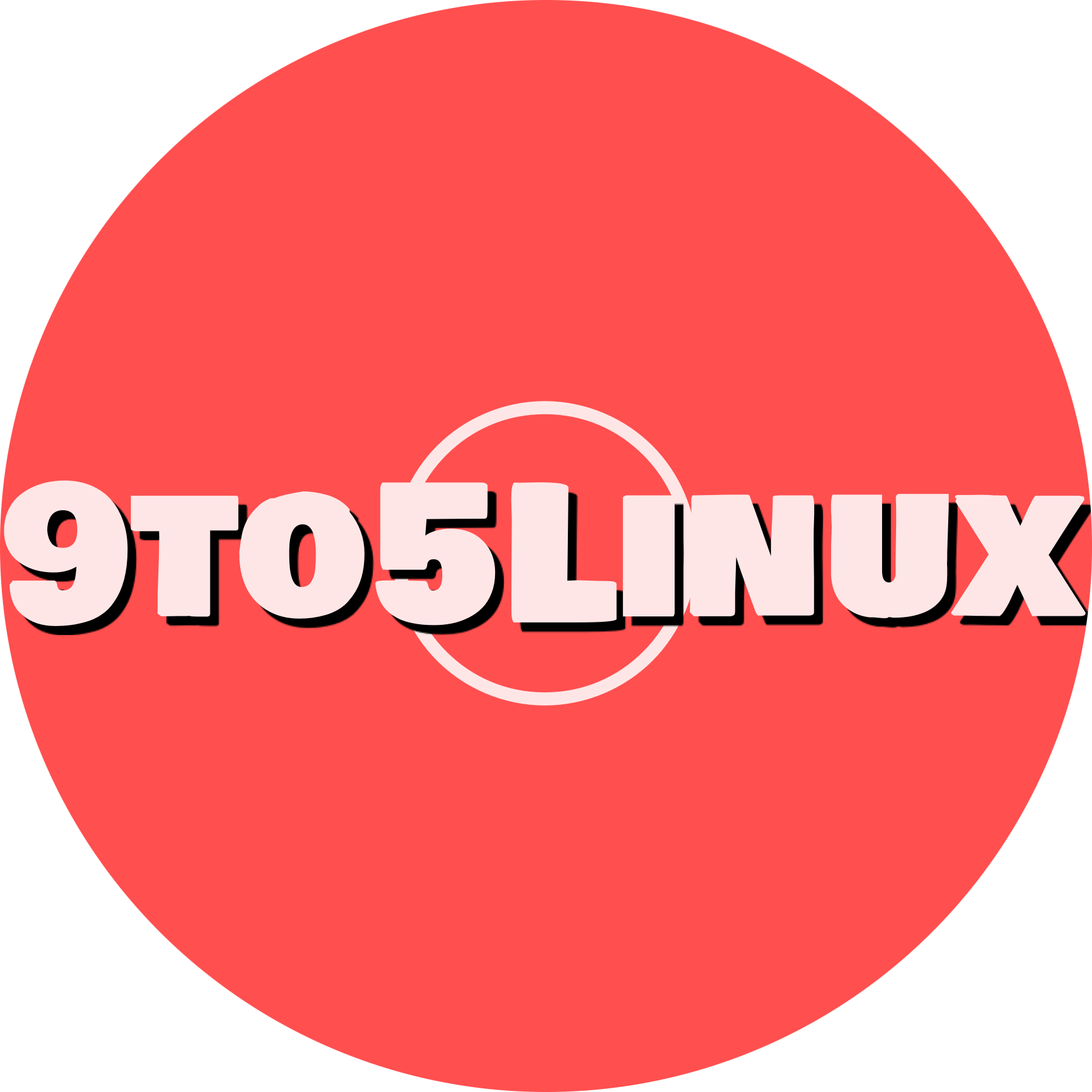 9to5Linux.com is dedicated to providing breaking news, opinions, tutorials, and reviews about Linux and Open Source products. The main goal is to offer the GNU/Linux community a trustworthy place where they can find all the freshest information about updates and new releases of their favorite distributions and software, upcoming events, hardware releases, and more.