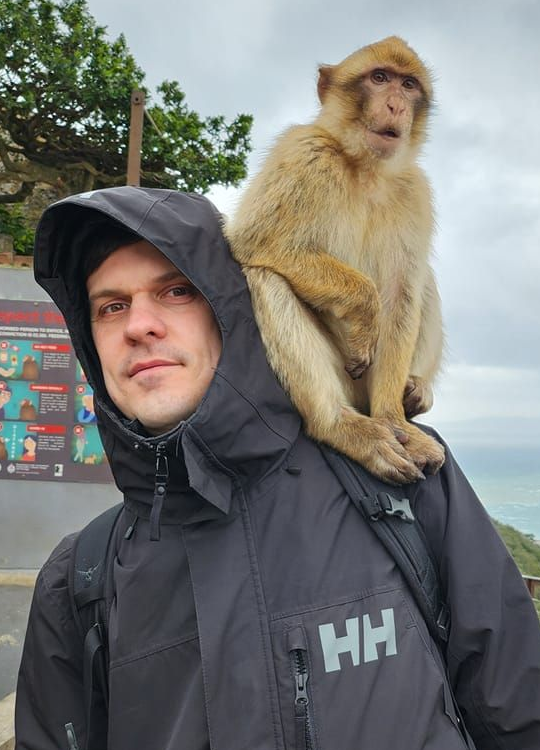 Raivis Dejus
Raivis is a person that needs to organize, optimize and improve something all the time. He has been contributing to open source and has been participating in different community organizations for many years. He has been in the startup world and has seen successes and failures. From apartment building committee meeting where only two people show up to a solar panel webinar "just for friends" that more than 10 000 people wanted to attend. As a team lead in an IT company and the head of his neighborhood citizens council, he thinks of why some things work and some don't. As a father and a person with many more interests than one can find time for, he also thinks of efficiency and how to get the most out of the limited time we have.
Catch Raivis's presentation, All the Little Things that Keep Open Source Going, in track 1 on July 26 at 15:35.
---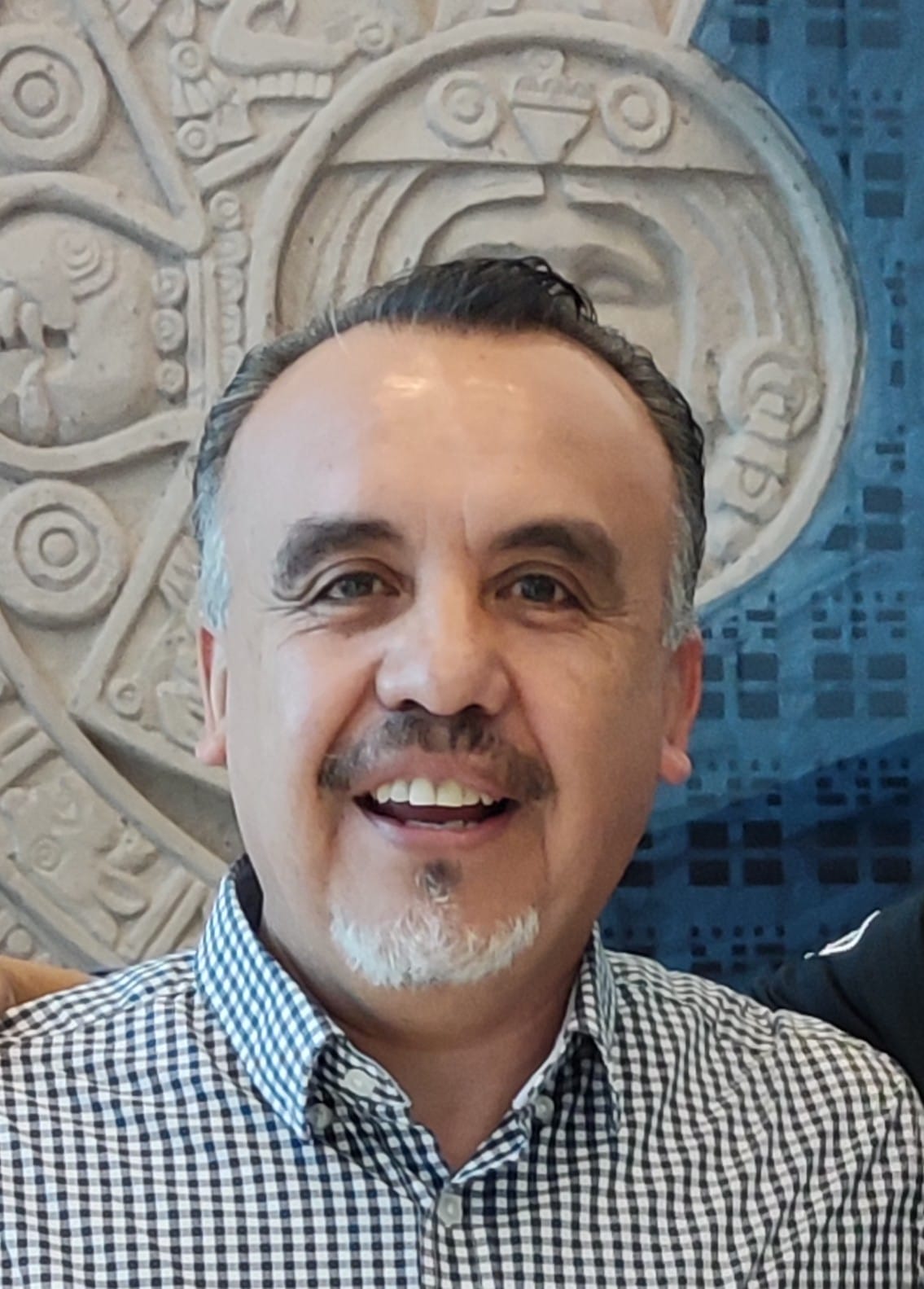 Manuel Haro
Manuel is a Mexican who is passionate about technology and free software, as well as an academic who is committed to collaborative innovation and the promotion of talent in Mexico. Analog by birth and a digital nomad apprentice of extraordinary leaders. Manuel is the Founder and President of Fundacion DEDICA, CEO of Open Source Innovation Labs, Coordinator at UNIR Mexico, Professor at UAZ, Member of the Gnome Foundation,
Catch Manuel's presentation, Global collaborative communities to empower cutting-edge technologies, in track 1 on July 27 at 10:30.