Guadalajara Connectory
The Guadalajara Connectory is a co-creation space formed by a community of entrepreneurs, startups, and universities focused on promoting innovation in all industries.
The venue is located at a strategic point in the city of Guadalajara with an area of almost 2,000 square meters with state-of-the-art technology.
Learn more about Guadalajara Connectory by visiting guadalajaraconnectory.com.
Getting There
The venue is located at Av. Ignacio L. Vallarta 3300-Piso 2, Vallarta Nte., 44690 Guadalajara, Jal., Mexico. All of our recommended hotels are within walking distance of the venue, but uber or taxi are also convenient ways to get around the city. See Local Transportation for more details.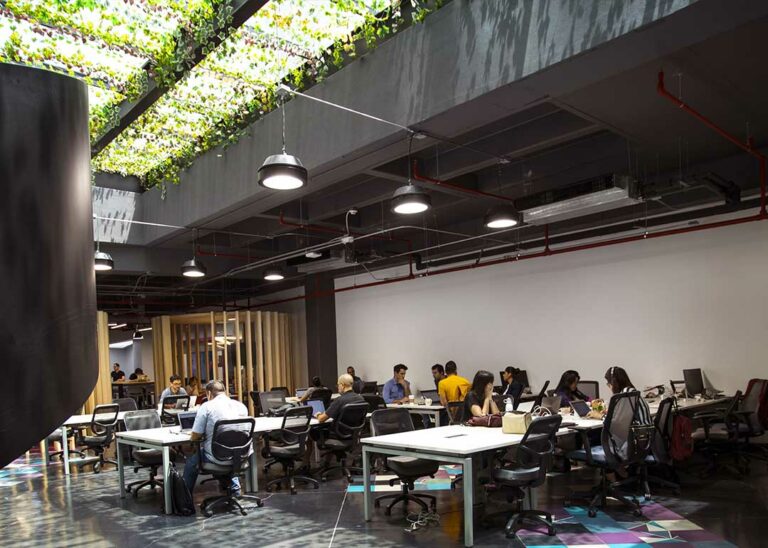 Source: guadalajaraconnectory.com