Guadalajara Connectory
The Guadalajara Connectory is a co-creation space formed by a community of entrepreneurs, startups, and universities focused on promoting innovation in all industries.
The venue is located at a strategic point in the city of Guadalajara with an area of almost 2,000 square meters with state-of-the-art technology.
Learn more about Guadalajara Connectory by visiting guadalajaraconnectory.com.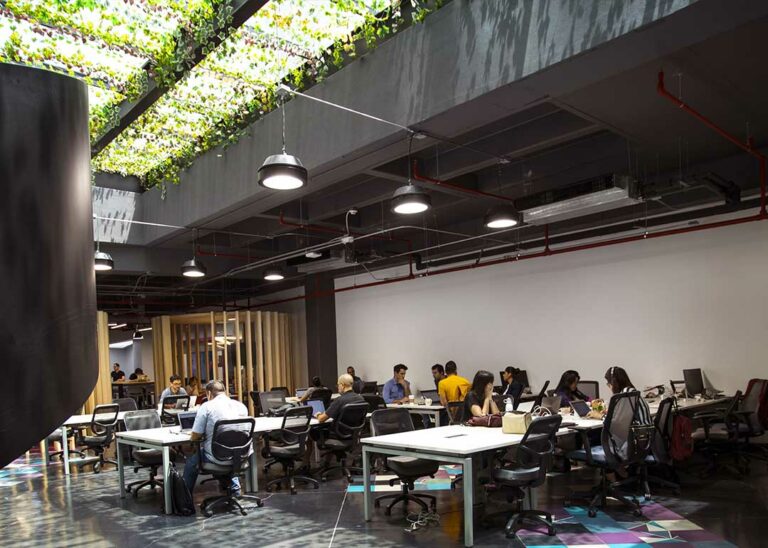 Source: guadalajaraconnectory.com