Guadalajara, Mexico
Guadalajara is the capital and largest city of the Mexican state of Jalisco. It's located in the central region in the Western-Pacific area of Mexico. Guadalajara is the 10th largest city in Latin America and the second-most populous metropolitan area in Mexico. The city is named after the Spanish city of Guadalajara, meaning "river/valley of stones".
Guadalajara is the cultural center of Mexico, considered by most to be the home of mariachi music and host to a number of large-scale cultural events such as the Guadalajara International Film Festival and globally renowned cultural events which draw international crowds.
Visit visitguadalajara.com to learn more about the city and nearby attractions.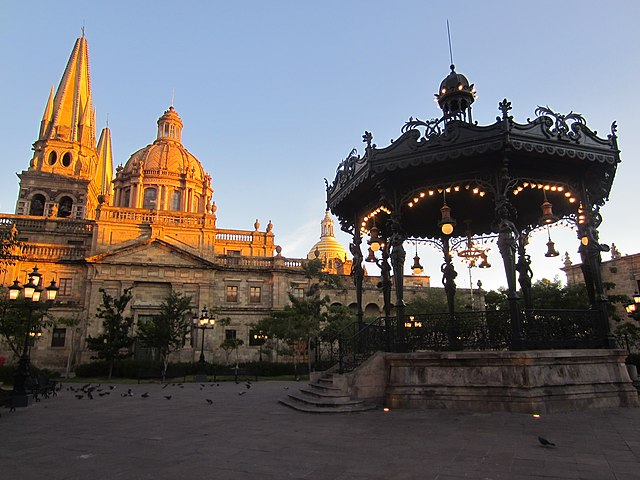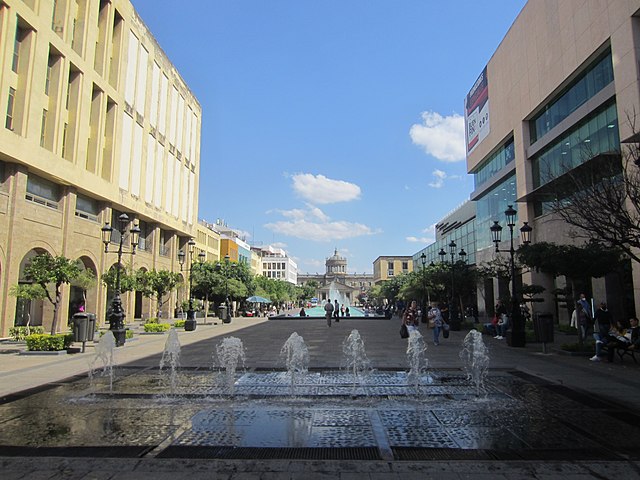 Image sources: Creative Commons Attribution-Share Alike 4.0 [image 1], [image 2], [image 3]
Description source: https://visitguadalajara.com/