Being involved with GUADEC gives you a number of benefits. Do you use technologies like GStreamer or GTK? This is a great place to get involved in their development. Are you looking to hire? Showing commitment to open source helps you attract talented developers. If you want to promote your company, this is a way to have your logo seen across the world.
For more information, please see the GUADEC 2020 sponsorship brochure. For any questions regarding sponsorship, please contact us at sponsors@guadec.org
Meet key contributors

GUADEC is a great opportunity to meet contributors and users of one of the leading free and open-source technology platforms.

Influence product direction

Sponsoring and attending GUADEC not only gives you advance information on GNOME's plans for the coming year but provides you with a voice in shaping them.

Access technical talent

Experienced developers from around the globe attend GUADEC. Meet business partners who can help you achieve your technical goals.

Encourage technology adoption

GUADEC has been a site for product launches, and a great place to encourage developers to use new technologies.

Contribute to the development of GNOME technologies

Help the development of new features and components. GUADEC hosts planning and coding sessions, as well as technology and interoperability meetings.

Give back to free and open-source software

You'll be recognized not only as a sponsor of GUADEC, but also as a supporter of free software, the GNOME project, and the ideals on which these are founded.
---
2020 Sponsors
GUADEC could not happen without the support of sponsors. We are immensely grateful to the following organizations for their support.
---
Gold

FOSS Responders is a group of individuals who came together to support and celebrate our Free and Open Source Community affected by the COVID-19 economic fallout. They are supported by organizations including Indeed, Open Source Collective, Open Collective, Linux Fund, GitHub, Google, Sentry, Ethereum Foundation, Digital Ocean, and the Sloan Foundation. FOSS Responders is connecting volunteers to projects and resources to those who need them.

Red Hat is the world's leading provider of open source software solutions, using a community-powered approach to provide reliable and high-performing cloud, Linux, middleware, storage and virtualization technologies. Red Hat also offers award-winning support, training, and consulting services. As a connective hub in a global network of enterprises, partners, and open source communities, Red Hat helps create relevant, innovative technologies that liberate resources for growth and prepare customers for the future of IT.
---
Silver

GitLab is a complete DevOps platform, delivered as a single application, fundamentally changing the way Development, Security, and Ops teams collaborate. GitLab helps teams accelerate software delivery from weeks to minutes, reduce development costs, and reduce the risk of application vulnerabilities while increasing developer productivity. Built on Open Source, GitLab works alongside its community of thousands of contributors and millions of users to continuously deliver new DevOps innovations. More than 100,000 organizations from startups to global enterprise organizations to leading open source projects trust GitLab to deliver great software at new speeds.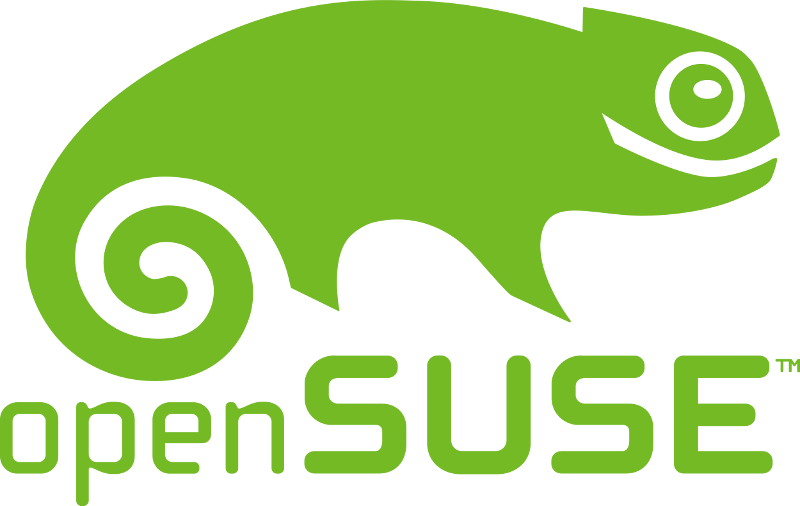 The openSUSE project is a worldwide effort that promotes the use of Linux everywhere. openSUSE creates one of the world's best Linux distributions, working together in an open, transparent and friendly manner as part of the worldwide Free and Open Source Software community.The project is controlled by its community and relies on the contributions of individuals, working as testers, writers, translators, usability experts, artists and ambassadors or developers. The project embraces a wide variety of technology, people with different levels of expertise, speaking different languages and having different cultural backgrounds.
---
Bronze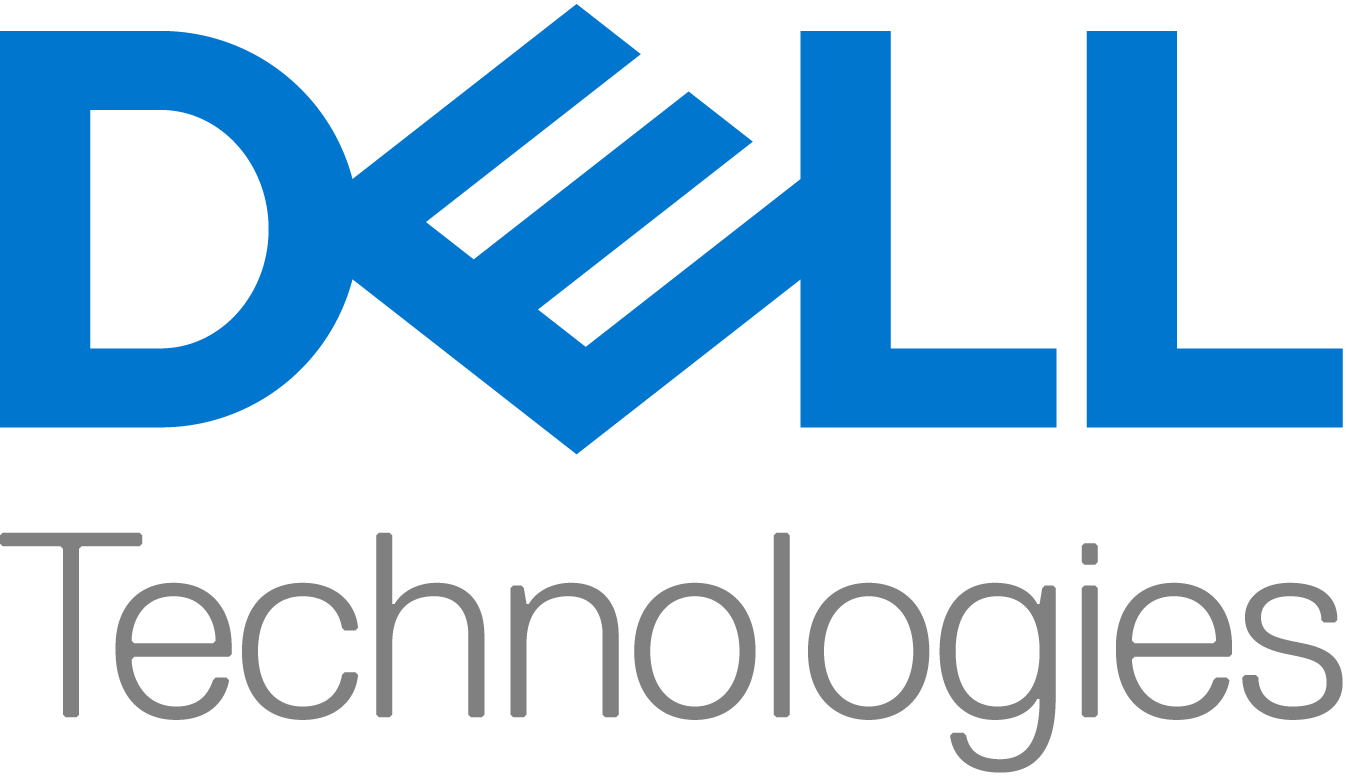 Dell Technologies (NYSE:DELL) helps organizations and individuals build their digital future and transform how they work, live and play. The company provides customers with the industry's broadest and most innovative technology and services portfolio for the data era.
---
Supporters

Codethink specializes in system-level software engineering to enable advanced technical applications, working across a range of industries including automotive, medical, telecoms and finance. Our customers are international-scale organizations who seek a competitive edge through the design of enterprise appliances and embedded systems that are faster, smaller, more secure, more up-to-date, or more advanced than their competitors. As experts in Free and Open Source Software, we help customers take maximum advantage of the knowledge and technologies developed in upstream communities including GNOME. Vala, GLib, GTK+, Glade, Flatpak, Tracker, and Gstreamer are just a few of the GNOME technologies that Codethink developers have hacked on in recent years.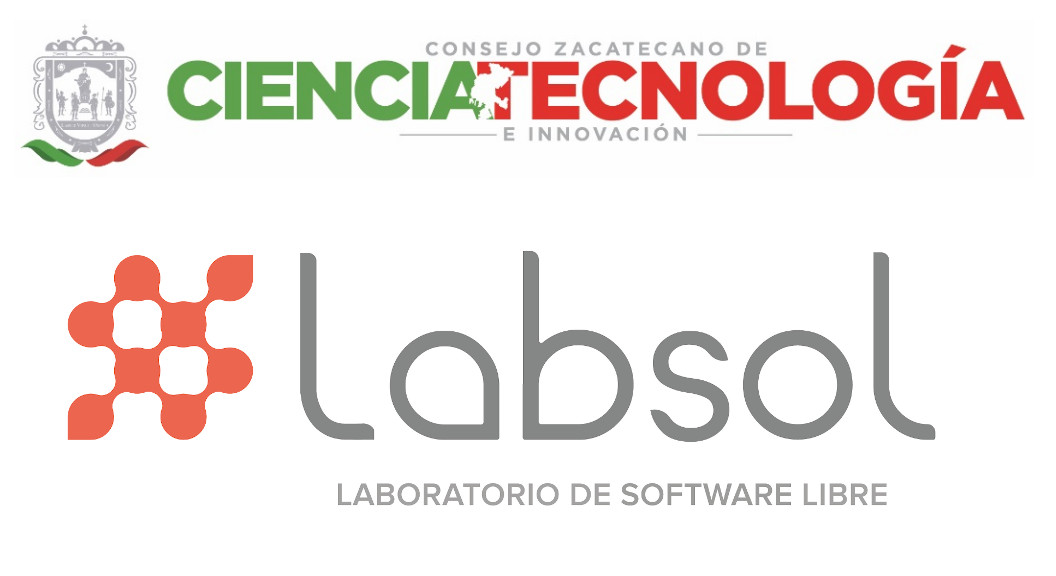 LABSOL at COZCyT is the bastion of a broad FOSS community of technological development, collaboration, training and knowledge sharing all about Open Source technologies; Consolidated with a large catalogue of universities and technology-based companies in Mexico and Latin America.
Woodlyn Travel is an international full-service, upscale travel consulting company that specializes in family travel, romantic getaways, events, corporate retreat, business travel and destination experiences. We support the GNOME community's travel needs by coordinating flights, hotel blocks, and meeting spaces.
---
In-Kind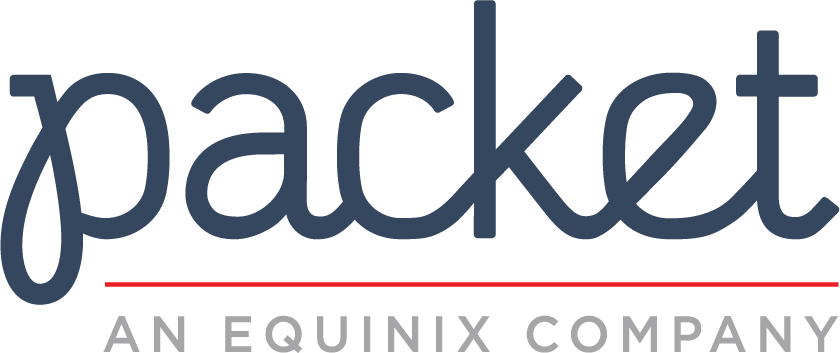 Packet provides a seamless API experience for bare metal (including in their global public cloud as well as against custom hardware, on-premise infrastructure, and compute at the edge) and is utilized by thousands of users and over 800 Enterprise accounts as the foundation for their business.