Museums
Manuel Felguerez Abstract Art
To travel the 15 rooms of permanent art expositions of the only abstract art museum in Latin America will take the visitor from authentic fascination of the genius art of the local artist Manuel Felguerez to the smallest details of the sensational Murals of Osaka from the World Expo in 1970.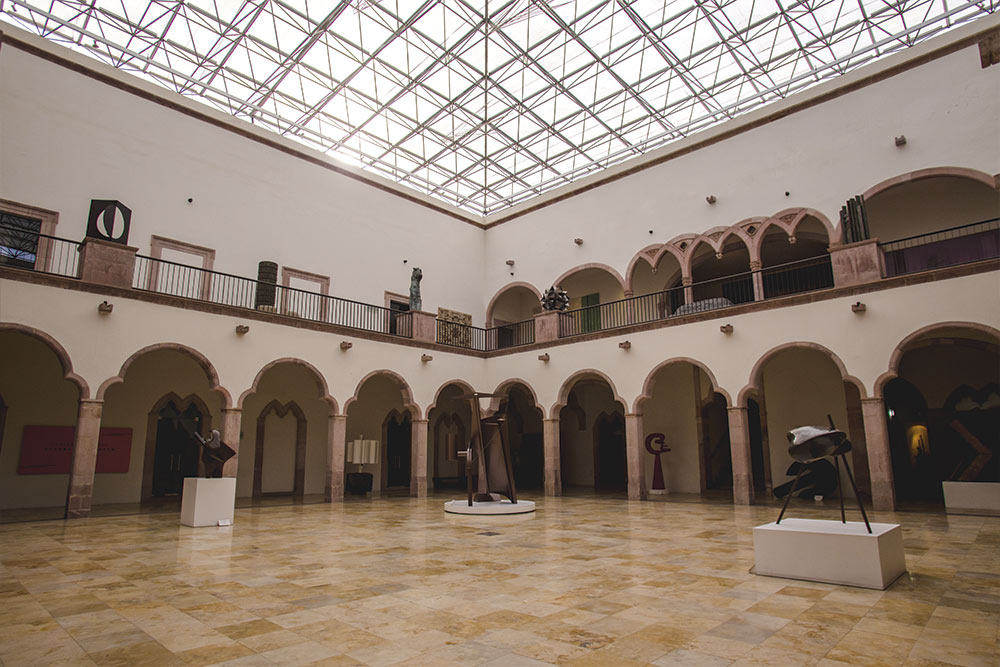 Rafael Coronel Mask Museum
With more than 10 thousand masks, a Mesoamerican vase collection in excellent condition and a fascinating of Rosette Aranda puppets collection, this museum offers the visitor a wide perspective of mexican popular art, all this combined with the amazing stage that the ex Convent of San Francisco (one of the oldest in the north region of México) and topped with an iconic masterpiece of the local painter and sculptor which gives name to this museum.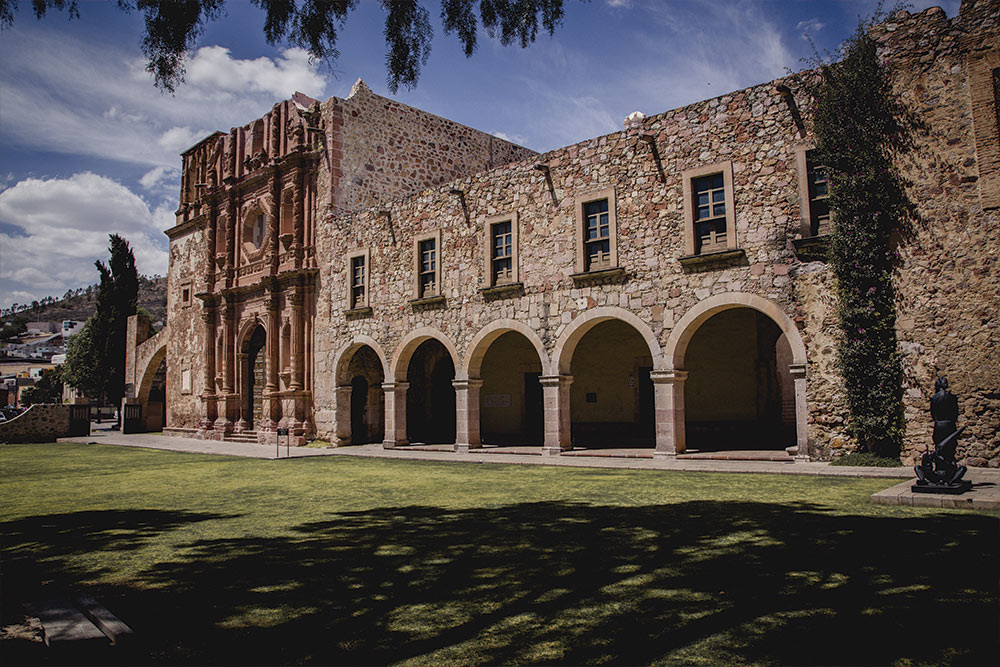 Pedro Coronel
The Jesuit College (later Dominico) built in the XVII century now holds in it's hallways and rooms a vast collection of international art, where works from renowned artists such as Kandinsky, Picasso, Goya, Miró, Dalí and other masters of plastic contemporary. The entire collection was donated in its totality by the illustrious and universal plastic artist which gives name to this museum.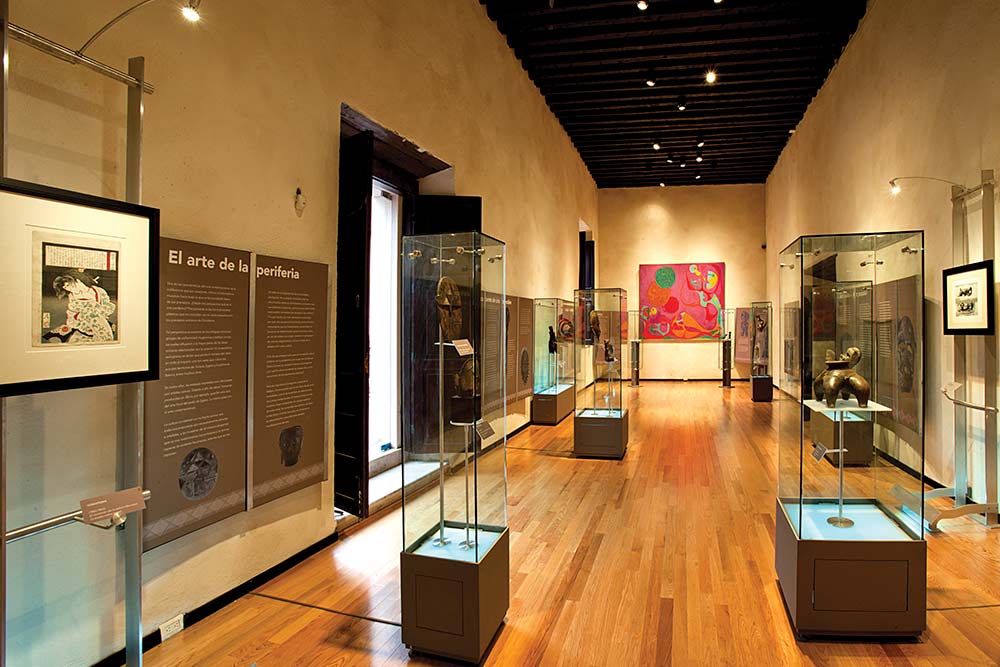 Francisco Goitia
Inaugurated in 1948 as what it would serve for almost 20 years as the official state governor residency, this peculiar building today holds more than 100 years of contemporary art produced in Zacatecas and México. The building, gardens and works play together as worship for the talent and art that resides in Zacatecas.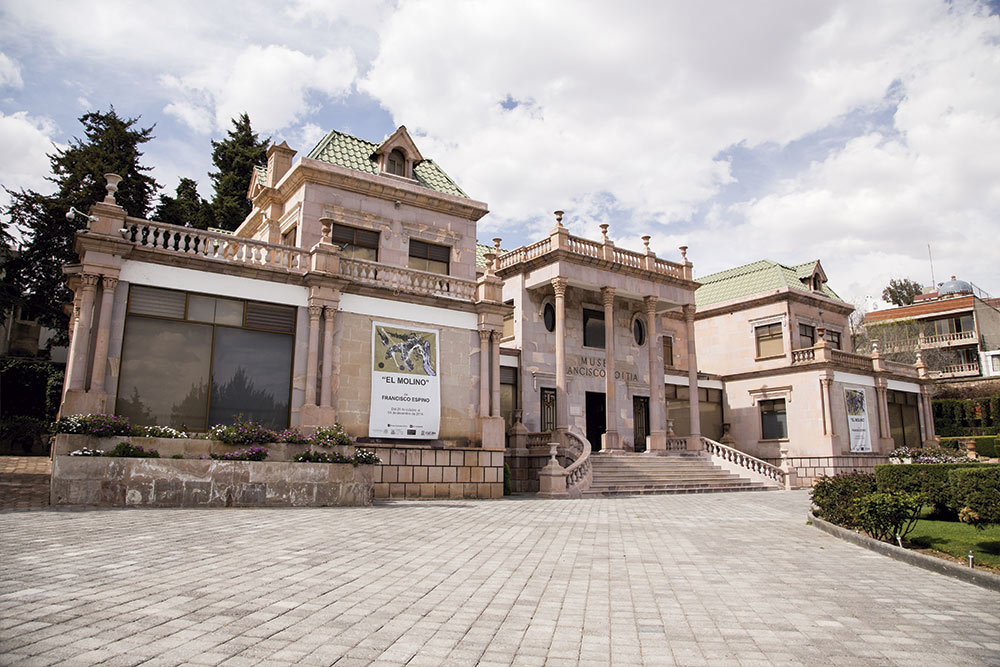 Toma de Zacatecas
If you are at the Bufa Hill, you should not miss the opportunity to visit this Museum. Built in 1984, it offers the visitor a fun and interactive museography. It emphasizes the defining battle of "La Toma de Zacatecas", one of the most important battles of the entire Revolution war.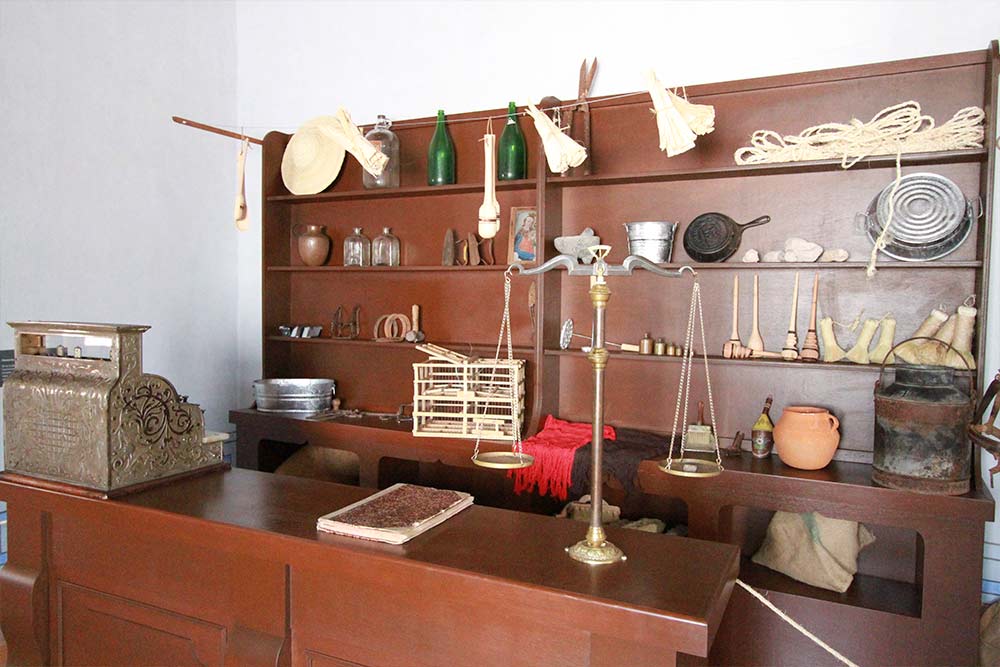 Zacatecano Museum
Archaeological vestiges, colonial ironworks and coin history of Zacatecas enrich this museum which was once the second largest House of Coin of the country. Full of color thanks to the designated spaces for huichol art where it opens culture and traditions from wixáricas (ethinc group of great importance in Zacatecas).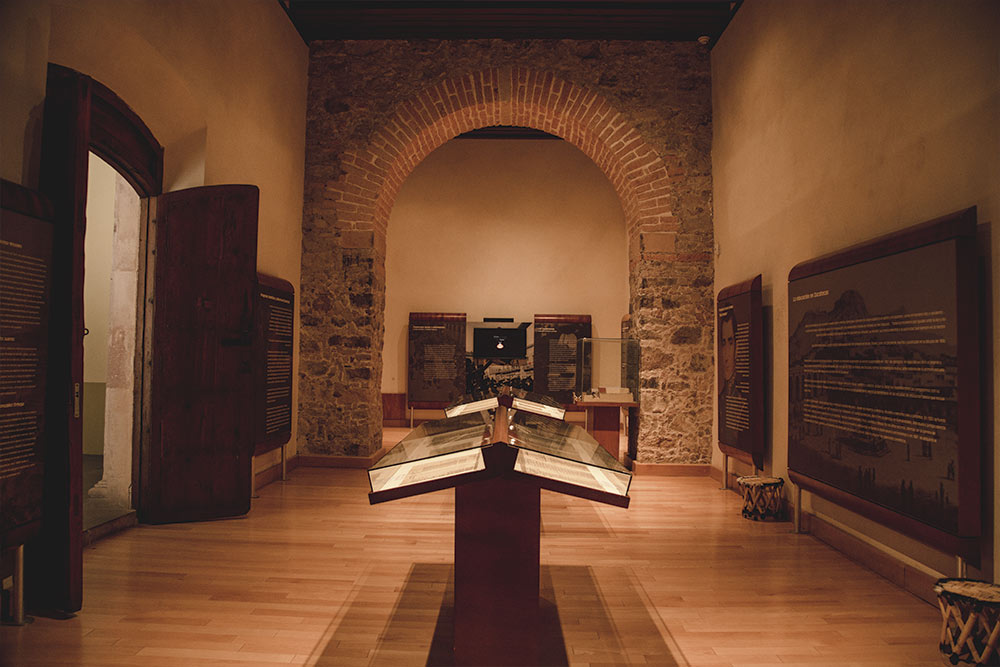 University's Museum of Science
The enchanting Juarez Garden, hosts the Autónomous University Of Zacatecas rectory home of this museum in which you can find devices for studies such as physics, cosmography, geography and engineering from the XIX century, gathered by the local scientist José Árbol y Bonilla. Also, it holds a collection of medicinal plants from all over the country.