Landmarks
Cathedral Basilica de Zacatecas
Novohispanic baroque masterpiece from the XVIII century.Consists of three naves and three facades, being the most important the principal facade. It's open daily from 7:00 to 13:00 and from 17:00 to 20:30.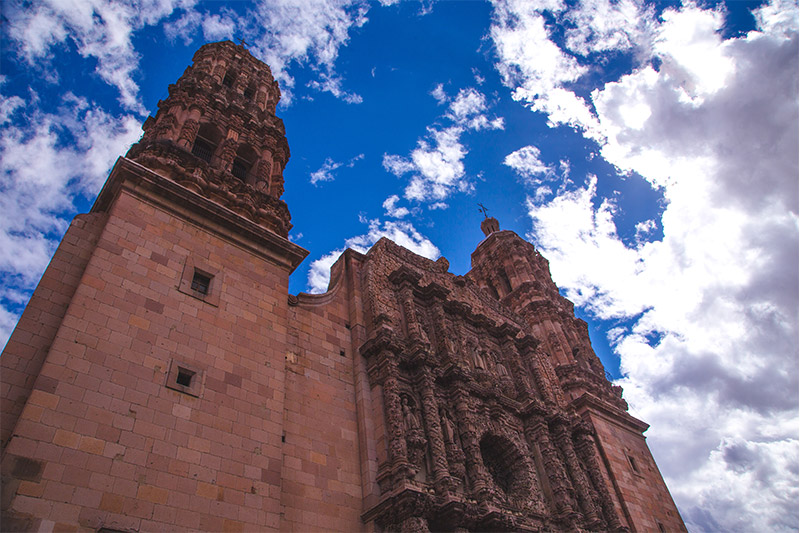 Teleferico(Cable Car)
It is considered the first one in México since 1979. The Cable Car is an icon in the city, it goes through the air of the Historic Centre with a tour of 7 minutes, it has a unique landscape from the altitude of the city. An experience you cannot lose. Arriving to the endpoint, explore the Mina del Edén. It has been recently renewed and it counts with a whole equipment and a great functioning.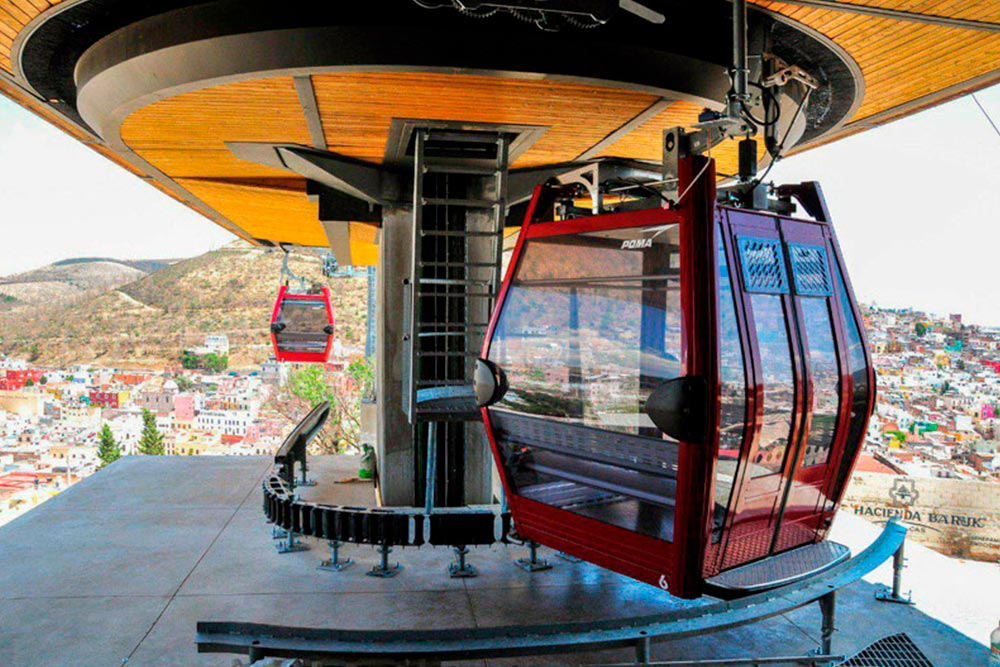 La Bufa
Historic, heroic, breathtaking, iconic, unique; that is the Cerro de la Bufa, where is easy to arrive and where you can appreciate all the urban landscape, its destiny, by its shape distinctive, is to success as a city symbol and the richness of activities and attractiveness that keeps its esplanade, if you are in Zacatecas, you do not have to miss the Bufa.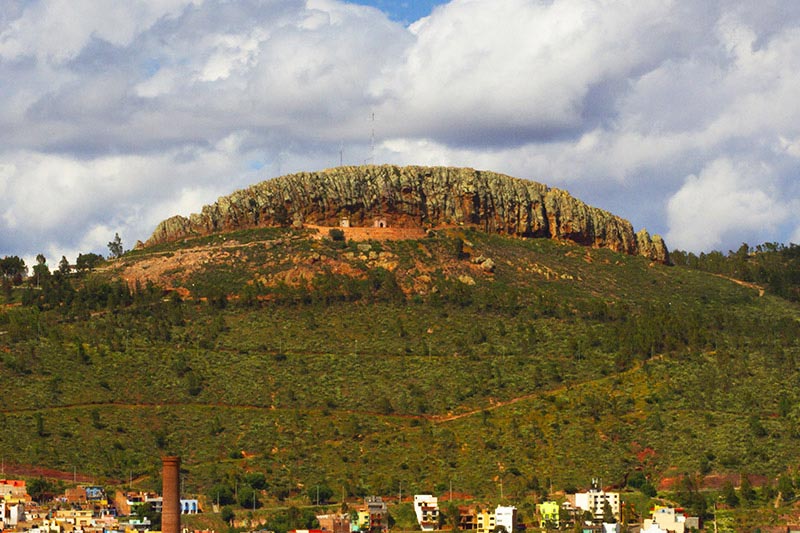 El Edén (Mine)
This Mine began its operations in 1586 and it was active for almost four centuries until 1960, it is said that regardless with such a large number of deposits, it was not able to continue with the operation due to the development of the City. It was until 1975that it was opened to the public as a tourist attraction. A unique experience that you could live, making a tour inside the ground in a fun way, dynamic and interesting. At the end of the tour, you do not have to lose the opportunity to visit the rocks and silver shops. If you want to have some fun in the night, visit the unique Discoteque-Bar inside the Mine. It is an experience you do not want to lose.
Gonzalez Ortega Market
In the Colony it used to be the Major place of the city, but in 1889 it was changed for a marketplace with three floors. After a fire in 1901, it was rebuilt in its entirety with only 2 floors, as we know it nowadays, and its spaces were adapted as a central market, as in those days. It is also a meeting place, because it has excellent restaurants, pubs and souvenir shops. In here, you will find a unit where you can get tourist information.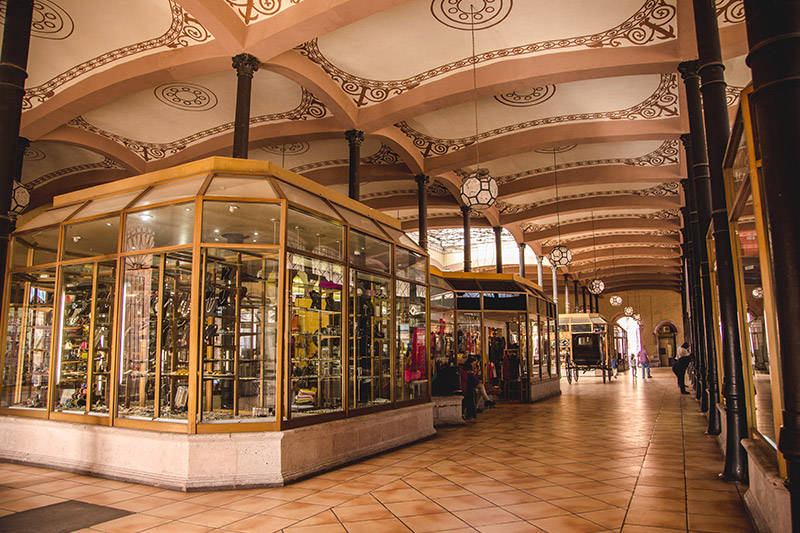 Plazuela Miguel Auza
It was inaugurated in 1908, rounded by stunning buildings, like the Ex Templo de San Agustín, the Obispado and mansions antiques that nowadays are adapted as local craft shops; it is also a space where you can find restaurants, pubs, outdoors coffee shops, that you must visit.